If you are in front, you are creating the vision.
If you are behind, you will live in the shadows of others.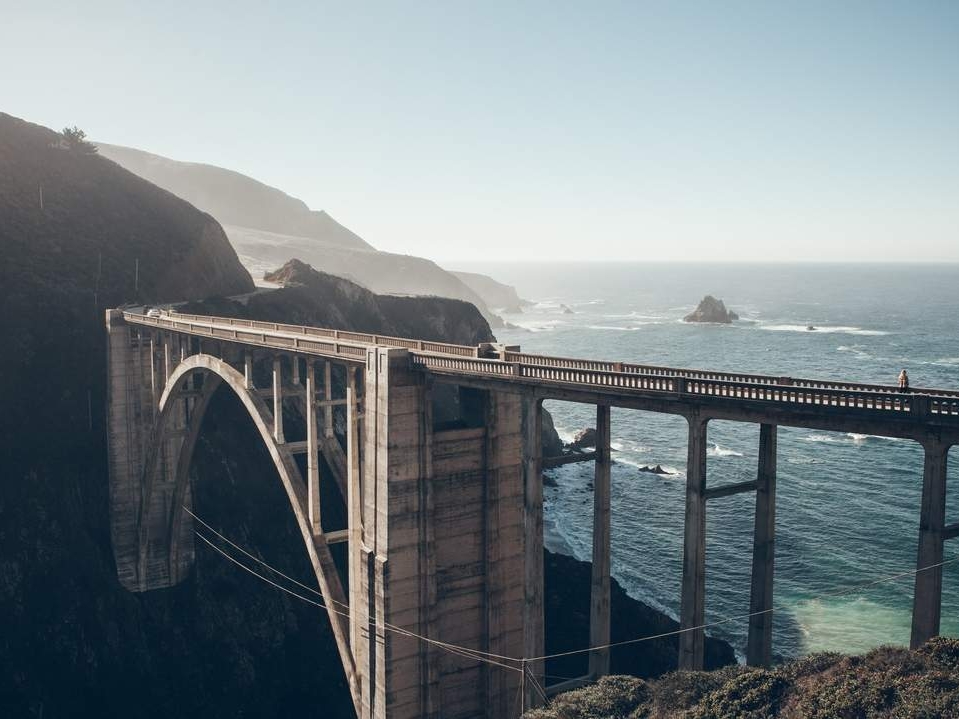 Find out about our organization,
mission, our methods, and the results of our decades of advocacy.
Ready to take the next step? You can become a contributor to our cause, or participate yourself.